Shoulder

Sports Medicine

Sports Medicine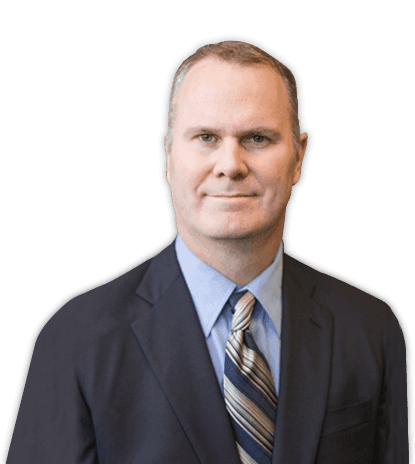 Meet

Dr. Jonathan Myer

Dr. Jonathan Myer is an Orthopaedic Surgeon in San Diego, California and is affiliated with multiple hospitals in the area, including Alvarado Hospital Medical Center and Sharp Grossmont Hospital.
Board Certified by the American Board of Orthopaedic Surgery
Residency in Orthopaedic Surgery at Montefiore Medical Center
Fellowship in Sports Medicine at Southern California Center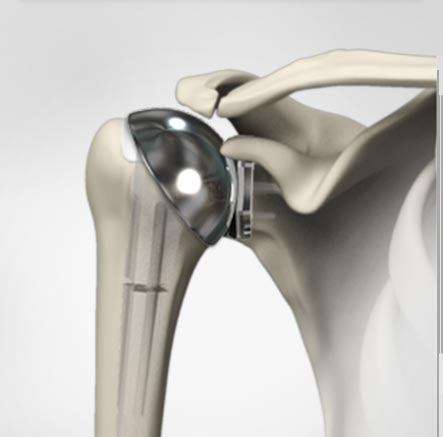 What's New in
Shoulder Surgery?
Minimally Invasive Shoulder Joint Replacement
Shoulder joint replacement is a surgical procedure to replace damaged bone surfaces with artificial components to relieve pain and improve functional ability in the shoulder joint.
Dr. Myer is an outstanding surgeon. He came highly recommended by a friend. He performed surgery on my husband and then a year later on me and we could not be happier with the results.

Very nice office and pleasant staff. Dr Myer diagnosed my injury/condition immediately. Based upon my pre-op research, I believe I've made an excellent choice and Dr Myer will be an superior surgeon and I'll have an excellent outcome with no aggravating pain for the remainder of my life.

Dr. J. Meyer repaired my left rotator cuff which I suffered significant damage from a ATV accident. After surgery and several months of intense therapy, Dr. Meyer has helped me return back to my career and home life with great results.

EXCELLENT CARING DOCTOR! WOULD RECOMMEND TO ANYONE!